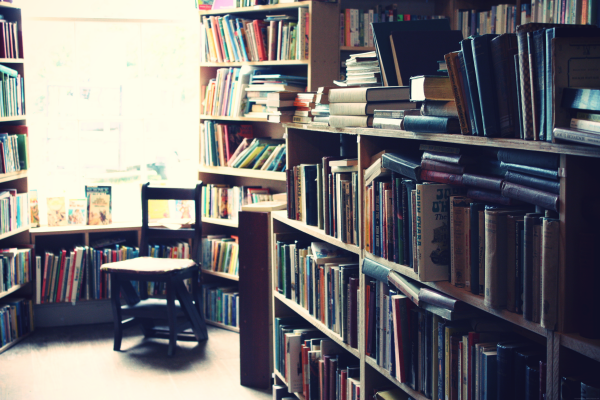 When I grow up I want to be a bookshop owner.
I'm going to open a bookshop that sells only murder mysteries and whodunits. It will be called 'Have I given you a clue..?' and will be filled to the brim with vintage mystery books and comfy armchairs for curling up and reading in. Every month I'll host a bookclub, and invite all my favourite authors to come and speak.
When my customers get peckish there will be a cafe staffed by fabulous chefs in matching floral aprons, who will serve you soy lattes and banana bread and chocolate brownies.
Have I given you a clue..?
by
piesecki
featuring
Dorothy Perkins
(My final university exam ever is tomorrow, it's always good to have a backup plan, yes?)