Yesterday I had the day off, this is how I spent it: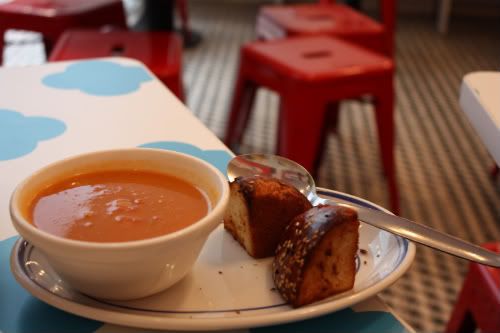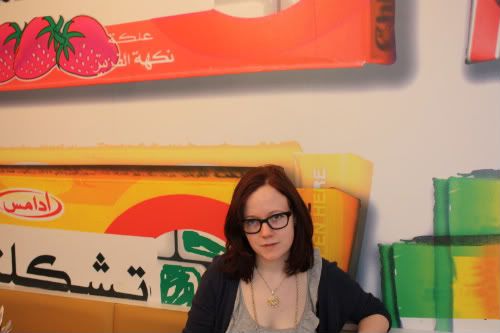 Lunch at Comptoir Libanais. I met up with my London bff
Reda
after making her take the day off too so I had someone to spend my day with!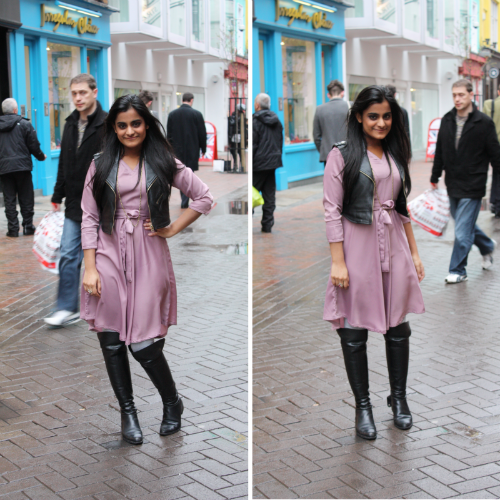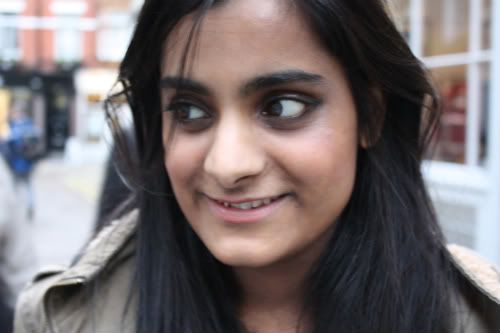 Reda wears: Dress from Pakistan, Boots from Dune, Waistcoat from Unconditional on Monmouth Street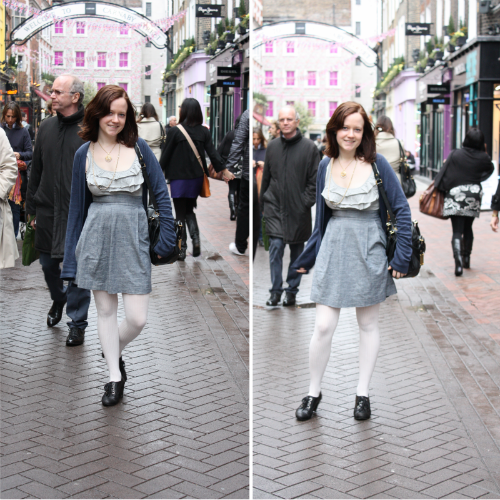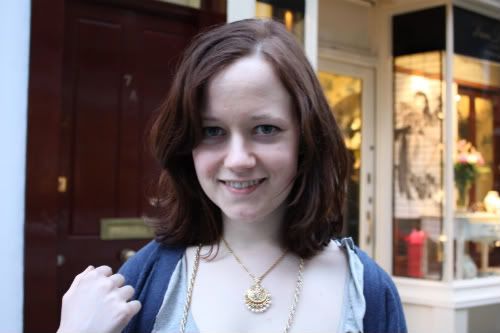 I Wear: Dress - TKMaxx, Cardi - Topshop, Tights - from Italy, Shoes - Carvela, Bag - Marc by Marc Jacobs, Necklaces - Vintage
Posing in Carnaby Street. I discovered why I mainly take photos of myself rather than persuade someone to photograph me, I'm so fussy! Every time it was always 'can you take another photo, just one more, pleeeease?!' I felt really bad!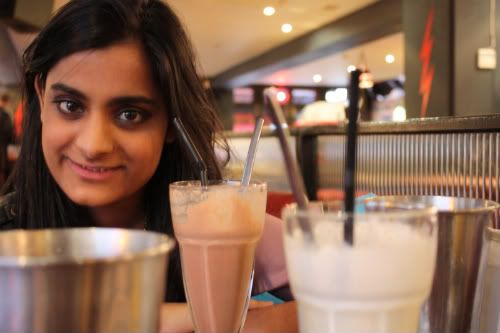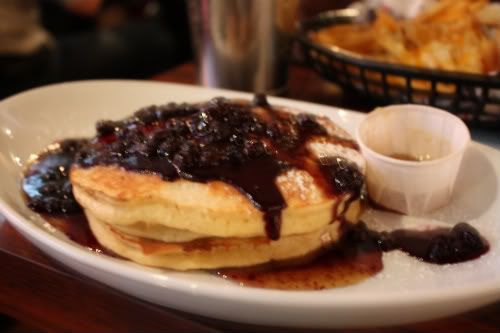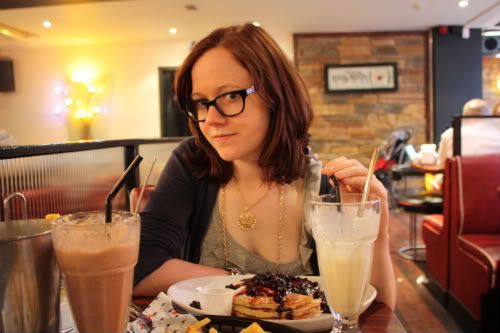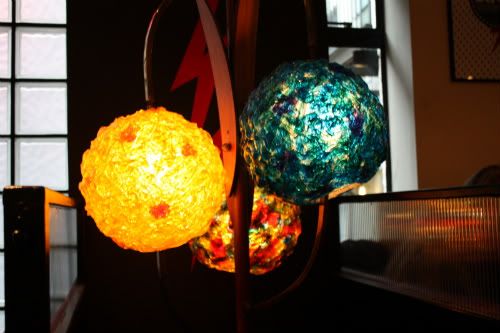 Pancakes and Milkshakes at The Diner. This was recommended as the place with the best American Pancakes in London, and I could see why! Ok, so it wasn't the best dinner ever, but it was my day off! I'm allowed!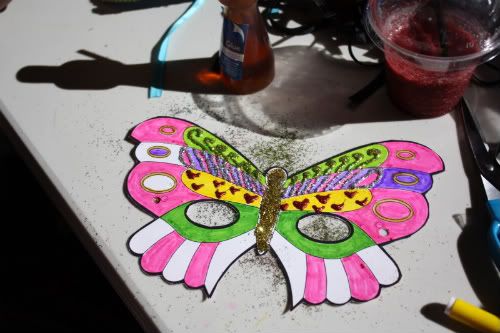 Mask Making at London Twestival! Twestival was so fun, I ate tacos and cupcakes, and drank smoothies, and played giant jenga and met loads of great people. Sadly I missed most of the bands, as we kept wandering into different rooms and coming back to find out they'd just finished a set! Also the mask is Reda's, mine was awful! It was so heavy with glue and gems it broke!
I finally hit my
flickr
limit for the month this morning, so these are on
photobucket
, which is soooo slow! Maybe I need to invest in a premium account, or take less pictures?!