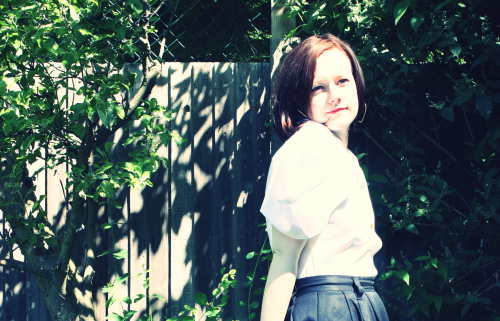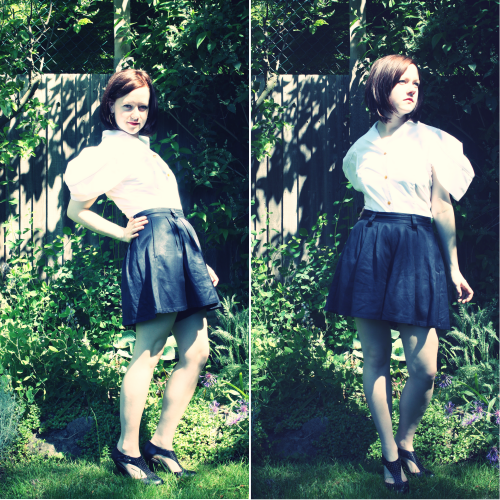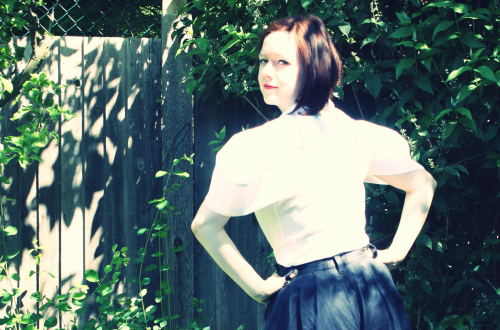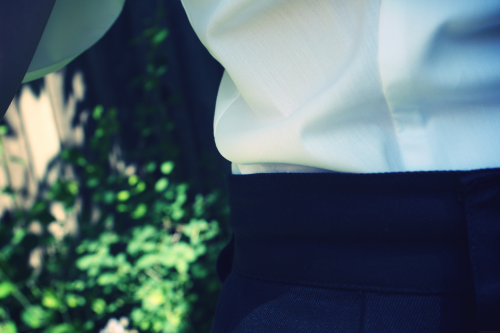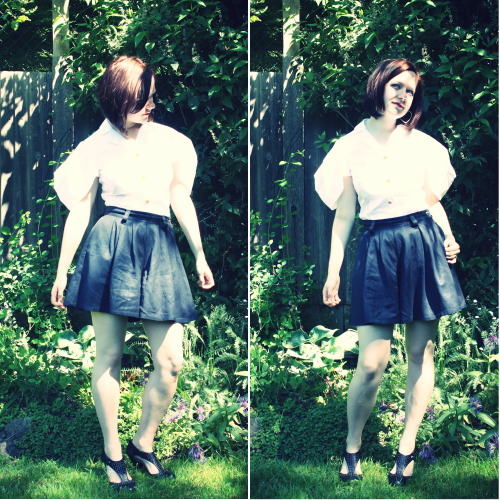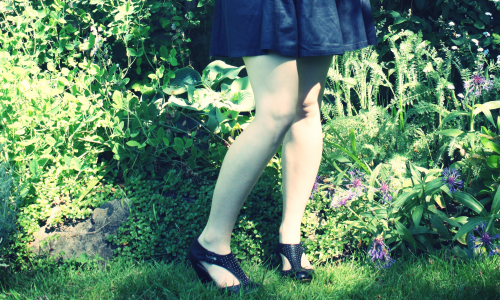 Shirt - Vivienne Westwood Red Label, Culottes - YMC, Earrings - Juicy Couture, Shoes - Aldi
When I get new things I can't help but pile them all on at once and just hope they go together! In this case I think it kind of worked - everything is new from my clothes to my earrings to my hair! The shirt was a total steal - Vivienne Westwood at 70% off? Yes please! It's going to add some serious wow to my work outfits.
I was a girl guide from the age of seven when I joined the Brownies to the age of fifteen when I became a moody teenager and left. I enjoyed it at the time but I never saw myself reliving that uniform until I spotted these YMC Girl Guide Culottes which were too cute to resist!
And my hair? Well I sort of always wanted to brave an edgy shorter haircut, but I never had the guts or thought I could pull it off. This is me biting the bullet, what do you think? I should disclaim that I haven't actually washed my hair since having it done in these photos, so as soon as I actually have to style it myself it won't look nearly as good!