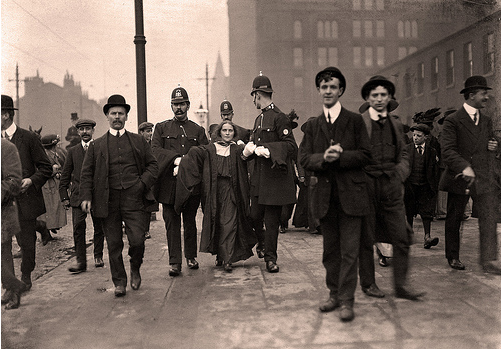 click on pictures for credits
Today is election day in the UK, and I just want to urge all of you who are eligible to get out and vote. Less than a hundred years ago women couldn't vote at all here, and less than 200 years ago you had to be a landed gentleman and you had to tell everyone who you were going to vote for so if people didn't like it they could find you and beat you up. It always amazes me that something so fundamental about living in a modern democratic society, that so many people fought for is thrown away every election day because people don't care or can't be bothered.
I was so keen to vote I actually got a postal vote and voted early! If you're registered and haven't been to a polling station yet today there is still time, please go!