What with one thing and another I've been a bit down lately, but I have taken a leaf out of
Pollyanna
's book and found a lot of things to be glad about never the less. Here's what's making me happy at the moment.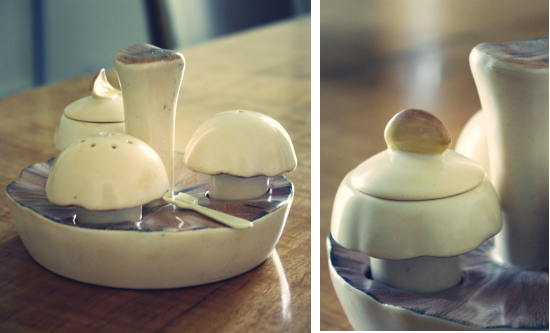 1. my mum bought me this cute cruet set in the shape of a mushroom several years ago and forgot to give it to me! We found it when we were looking through the cupboards for a fruit bowl the other day.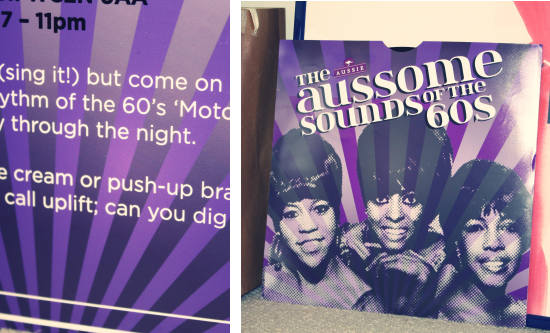 2. Is this not the most amazing invite ever? The Aussome Volume party hosted by Aussie Haircare is in a couple of weeks and it's 60s themed so they send me a Vinyl LP as the invite!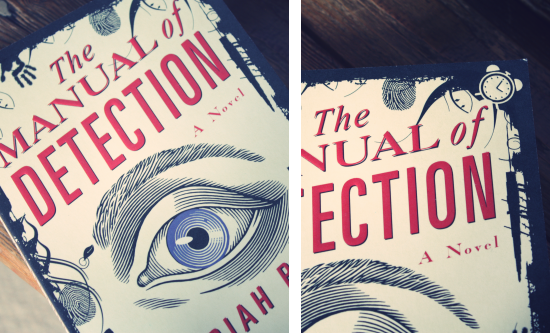 3. I read everyday on the way to and from work so I am getting through books pretty quickly at the moment. My latest is a mysterious (more so than usual!) detective novel set in a strange dystopic detective agency. Ok, so it's better than it sounds!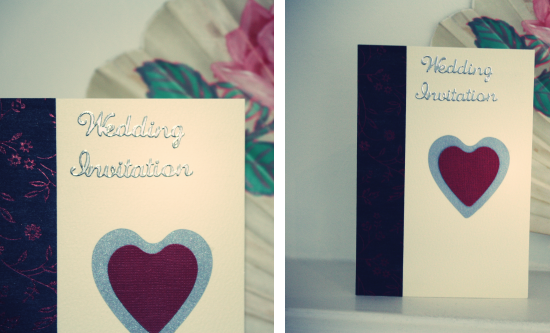 4. My friends are getting married! It's not until September but I'm already planning a lovely weekend away and naturally my outfit. It's going to involve a very large hat!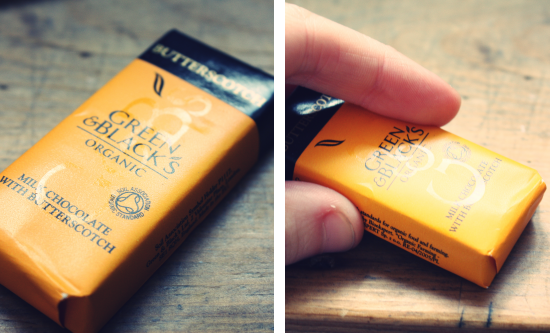 5. Green and Black's make the best chocolate ever. I got some mini bars from my boyfriend's mum for my Birthday and they make the best snacks.
What's making you glad?