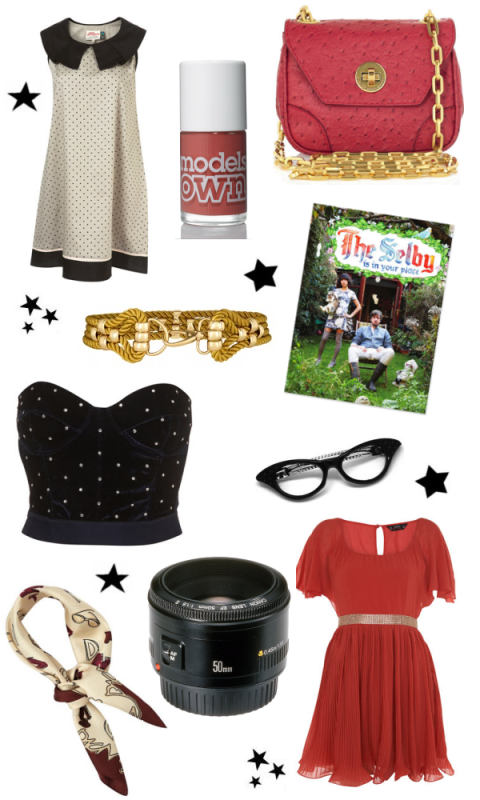 Is it too early to be making a Christmas list yet? Consider this a pre-Christmas list then! Everything for all the christmas parties I'm sure I'll be going to - I bet the invitations are in the post riiiight now..!
I've definitely got my eye on a new dress for my work Chirtmas party. It's a masked ball and I can't wait, I'm hoping it will be really fun. As long as I don't get confused over who's who and say something embarassing!
What's on your Christmas Party wishlist? I'm really after a new camera lens so I can (hopefully!) take some great photos over the holiday season.